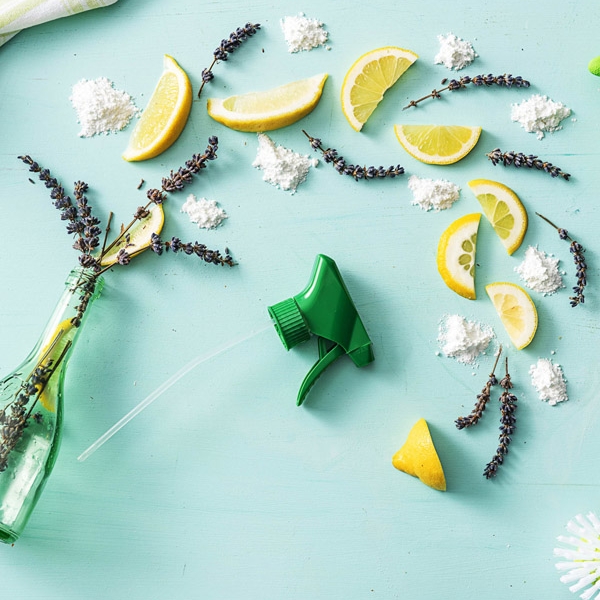 The Best Full Service Cleaning Company
About Us
Our mission is to provide all customers with the best quality of cleaning services for residential and commercial requests. We offer different cleaning frequencies according to your needs and preferences.
With our experienced home and office cleaning staff we do the job right the first time. Our experts at MadeKleen provide detailed services, designed to keep your property looking its best all year round.
We believe that your home should be your peace, your calm, your zen. We diffuse lavender or lemon essential oils after every clean! You pick which one you prefer. Aromatherapy at its best! You deserve it.


If you are not 100% satisfied with our service, we will come back and do whatever we need to, until you are!
That's the MadeKleen Guarantee.